Our research includes:
On our Father's side:
SOUTHALL,
Alfred Ernest Stanley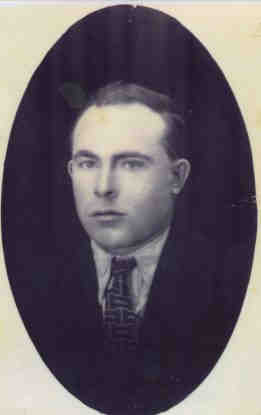 traced back to
SOUTHALL,
Benjamin
(born about 1797 in Worcestershire, England)
Welcome to our family tree page.

Our actual tree contains lots information and like any family tree information it is either provided by someone else, hypothetical guesswork, solid facts, information gained from other researchers, websites etc Our sources, which are not on the tree, tell us what state they are in eg most are waiting for either a direct descendant to confirm or for us to actually sight the original sources eg BDM's, census materials etc Most of the information is there because it has come from somewhere, nothing makes it 'more' correct until we have verified the information. As you can imagine this is an endless process that we are constantly working through for all our trees. Therefore please feel free to advise us of corrections and if you have researched yourselves, why you have perhaps chosen one possibility over another.

Genealogy is not an exact science, but together we can unlock our families of the past. Please contact us if feel you may be related, or have further information to add to our trees.
Our research includes:
On our Mother's side:
CROYMANS,
Hendrikus Johannes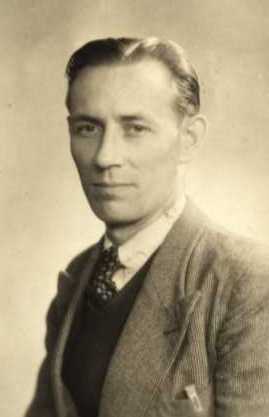 traced back to
CROYMANS,
Wilhelmus Huyberts
(christened on 7 Apr 1668 in Noord-Brabant, Netherlands)

SCUDDS,
Olive Marguerite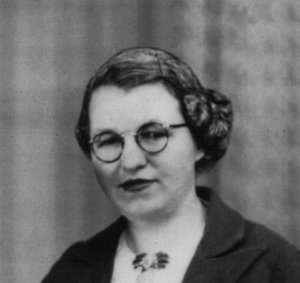 traced back to
SCUDDS,
William
(born about 1827 in Oxfordshire, England)

VAN DEN BROEK,
Virgini

a

Barbara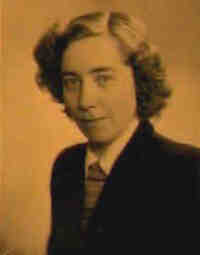 traced back to
VAN DEN BROEK,
Thomas William
(born 1765 in Reeks, No Brab, Netherlands)